| | |
| --- | --- |
| Posted on August 21, 2012 at 11:50 AM | |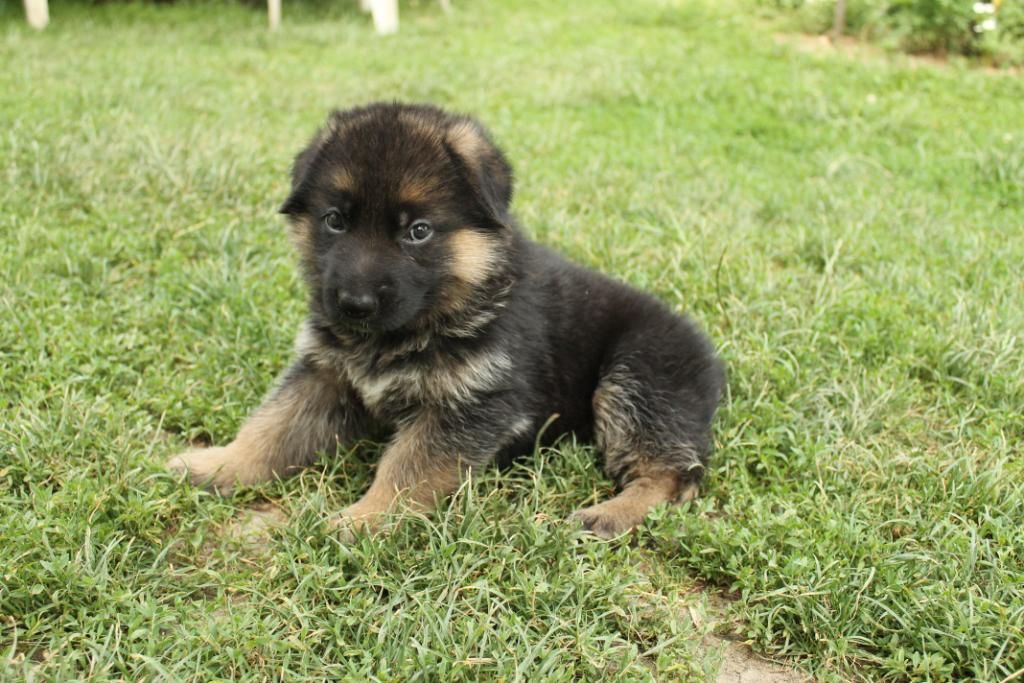 By Gary Konecky
Today we have two sets of contestants for the Kingdom of Heaven.  Only one fortunate set will inherit their place in the Kingdom of Heaven. The other contestant will be sentenced to something not nearly as nice, nor as rewarding.
Our first contestant for entry to the Kingdom of Heaven is a nasty old man.  This old man hates dogs.  This old man is obsessed that dogs are some how damaging his plants when they walk past his house on a leash using the sidewalk.  Instead of putting up a fence to protect what he perceives to be his precious plants, he makes it a point to watch people as they walk their dogs near his property.  He makes it a point to curse people and to physically threaten them over the way their dog walks on a leash near his property.  One at least one occasion he stalked a dog walker and his dog for blocks and blocks and blocks.
Our second set of contestants lives approximately a block away from our first contestant.  They are a charming older couple that exchange pleasantries and greetings with passers by.  They set up and maintain a dog water fountain on their property, near the sidewalk so that passing dogs can get a drink of water during their walks on the very hot days of summer. 
And now that you have met our contestants, who do you think will be inheriting a place in the Kingdom of Heaven?